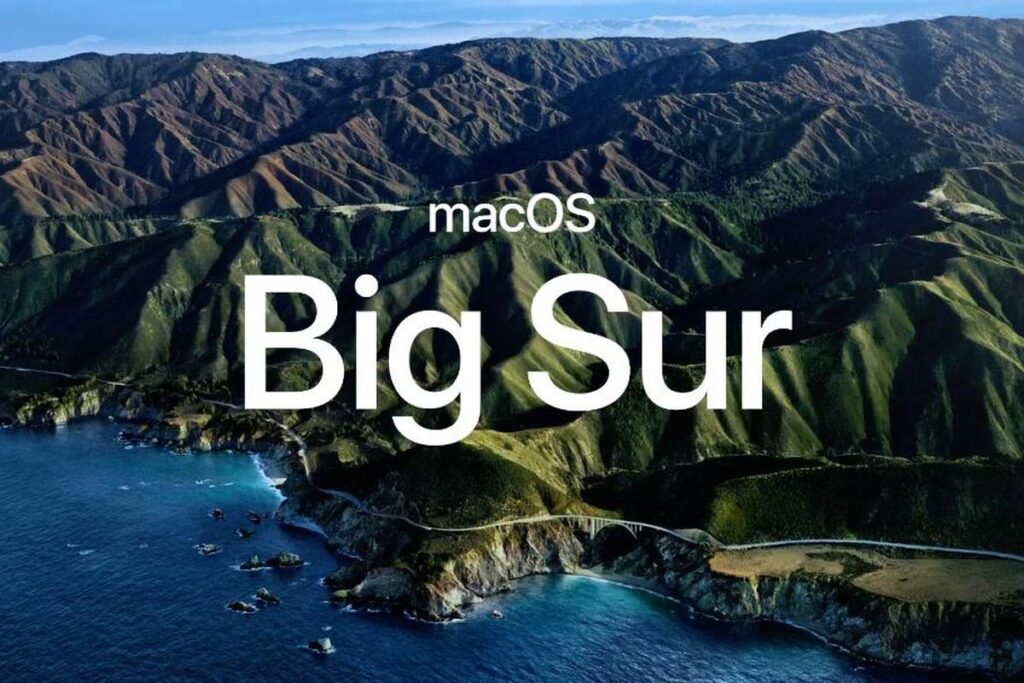 My 2012 MacBook Air has hit the end of line for OS updates. It was left out of MacOS Big Sur compatibility. Over 7 years and still (quite) strong. The only issue is the cute 4GB RAM.
Macs compatible with macOS Big Sur:
2015 and later MacBook
2013 and later MacBook Air
Late 2013 and later MacBook Pro
2014 and later iMac
2017 and later iMac Pro
2014 and later Mac mini
2013 and later Mac Pro
Eh, on a side note, I've just upgraded my phone to iPhone 11, coming from iPhone 7 it's a big upgrade (I've been using Nokia 7.1 for about 4 months along the way though). Couldn't be happier with its performance, camera, and battery life!